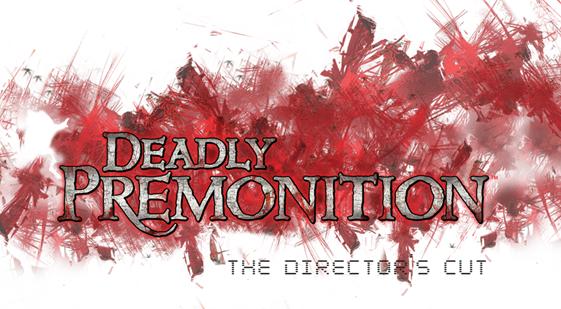 Well, after a couple of minimal delays and a lot of anticipation, Deadly Premonition: The Director's Cut now has a release date – along with a list of features. Deadly Premonition: The Director's Cut will be hitting the Playstation 3 on April 30th in the US and 2nd of MAY in both AU and New Zealand, bringing about new content to those who have been craving more since 2010.
New Features Include:
New Scenario – Surprising new scenario from the game's director, Hidetaka "Swery" Suehiro that will please new and hardcore fans alike
HD graphics – complete graphic overhaul with new HD textures
Improved Controls – reworked control system and mappable controls allow for an even better combat experience
Downloadable content – Expand the mystery beyond the original game and let Agent York (and Zach) live it up in Greenvale – Details TBA…*PROFILING STAR*
Early customers that also purchase the game from participating retailers will also be able to get some DLC as a pre-order bonus. So there you have it. Mark the date and get ready, as Agent York is making his comeback and has a lot more stories to share.