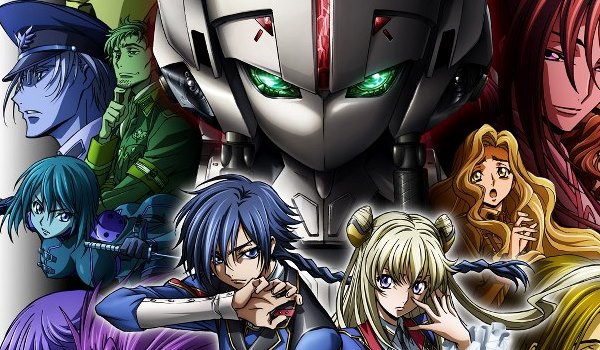 Madman Entertainment have announced via their Facebook page that they have acquired the rights to release Code Geass: Akito the Exiled on subtitle-only DVD, and will bring Cowboy Bebop to Australia on Blu-ray. Both titles have release dates in July, with exact dates to be announced. Considered a must-see classic, Cowboy Bebop was previously released on DVD but this marks its Blu-ray debut outside Japan. In a surprise move Madman is the first western anime distributor to announce the new Code Geass theatrical OVA, due to be released individually in four 50-minute chapters following cinema screenings in Japan.
The story of Code Geass: Akito the Exiled runs parallel to the original anime series but is set in Europe with all-new characters, where Euro Universe (E.U.) countries are rapidly falling to the advancing Holy Britannian Empire. Desperate, the E.U. forms a special operations unit consisting of Japanese Elevens called W-0, the Wyverns, where the survival rate is only 5%. Akito Hyuuga is the main character who is an exceptional Knightmare pilot, and also happens to be part of this dangerous assignment.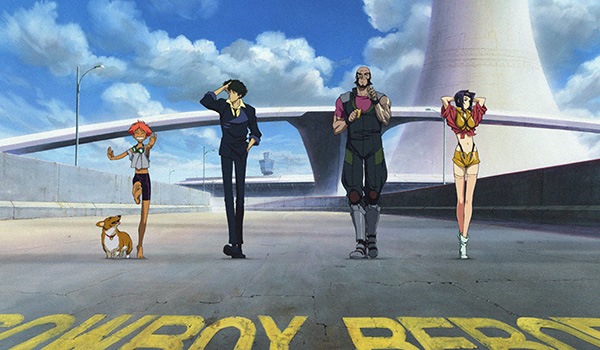 The first episode was released on January 29 2013 in Japan on Blu-ray and DVD and featured a limited edition containing a slipcase, 24-page booklet and 15 postcards. Only the Blu-ray release, priced at around AUD$60, included English subtitles but Madman have promised to release each DVD at a more affordable $24.95. Should a Blu-ray dub ever be produced, as there is none in sight yet, Madman have said it is "likely" they will release it too.
Pricing and release format for Cowboy Bebop on Blu-ray are yet to be revealed. A subtitled trailer for Code Geass: Akito the Exiled can be seen below.