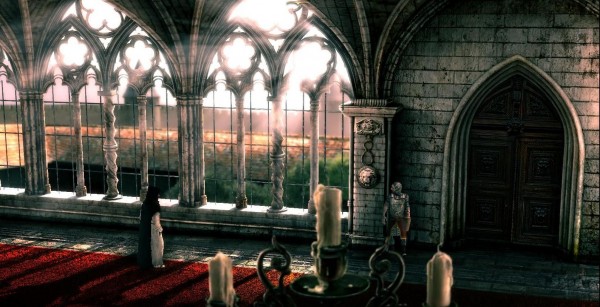 Anuman Interactive has been busy at Game Connection San Francisco with a steady stream of announcements. Today's announcement is the first glimpses of their upcoming game The Inquisitor. Anuman Interactive has released the game's logo, a piece of artwork, and the first screenshot of the game.
The game is based on the series novels by Valerio Evangelisti starring the inquisitor Nicolas Eymerich. The book series contains ten books and is a fictional take on the real life inquisitor of the same name. The novels have been extremely popular in France.
The Inquisitor – Book 1: The Plague will be released on Windows, Mac, iOS, and Android in May, 2013.