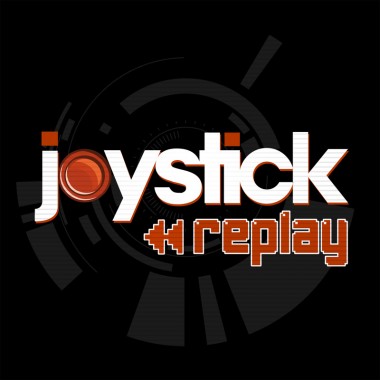 Anuman Interactive announces two new retro titles at Game Connection San Francisco today. Fire and Forget and Prehistorik will be published on their new label based on their recent acquisition of the Joystick magazine, Joystick Replay. Both games are based on Titus games first published in 1988 and 1991 respectively and will be the first of many retro titles from the label.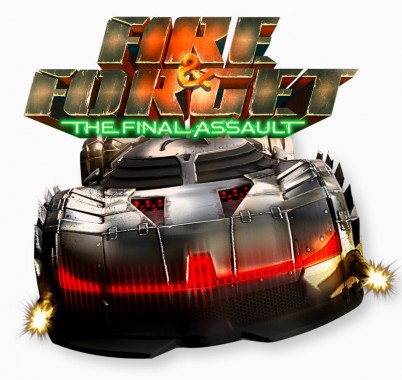 "We thought it was consistent to associate our retro-gaming titles to Joystick, a brand that reminds us of the simmering of video games at the end of the 80s. We are delighted to be able to offer modern versions of some titles that have accompanied our youth, at the same period as the legendary 250 issue French video game magazine." said Stephane Loneard, CEO of Anuman Interactive.
Fire and Forget and Prehistorik will be released for PC, Mac, iOS, and Android.