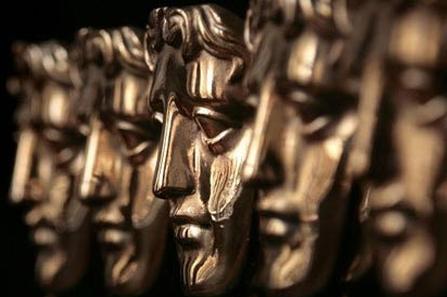 Dishonored, Arkane Studio's stealth first-person shooter, picked up Best Game at the British Academy Game Awards; fighting off tough competition from games such as Journey, The Walking Dead and Far Cry 3.
Despite this success for Dishonored, "Best Game" was the only award that it actually claimed, losing out on two other categories it was nominated in. This left Journey to steal the show taking home five awards for Artistic Achievement, Audio Achievement, Game Design, Online Multiplayer and Original Music. Journey has received acclaim for its innovative use of online multiplayer, with other users drifting in and out of the game with no user ID or any on-screen alerts, something which is somewhat of a revolutionary innovation. The fact the game picked up five awards left many shocked it didn't also pick up best game overall.
Other notable successes were the game The Walking Dead, which picked up awards for Best Story and Best Mobile/Handheld game, and PSN title The Unfinished Swan, which was awarded the Game Innovation and Debut Game prizes.
In a special award Gabe Newell was awarded with a BAFTA Fellowship. Accepting the award Newell gave a speech acknowledging his fellow Valve staff, saying "I tend to show up at award shows, but everything we do at Valve is collaboration."
A full roundup of results can be found here.
Any winners you didn't agree with? Let us know your opinions in the comments below.