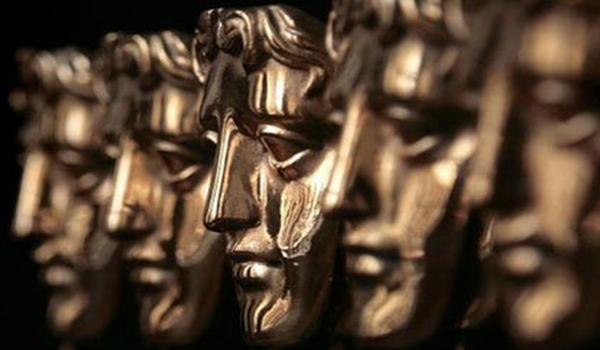 The ninth ever British Academy Game Awards is upon us, with the event taking place tomorrow, March 5th, at the Hilton in London. The best of 2012's games will be announced at the ceremony, which is to be presented by lifelong gaming fan Dara O Briain. The awards will be handed out by, among others, Jonathan Ross, Russell Kane and Tinchy Strider.
The nominations for the awards this year cover 53 different games, and for the first time ever the awards will include the new category of Best 'British Game' to celebrate the home grown talent from the UK. This category is a mix of different games, with Need For Speed: Most Wanted, and Forza Horizon both vying for the award against lesser known games such as Dear Esther and The Room; Lego: Lord of the Rings  and Super Hexagon make up the rest of the category.
Journey is nominated the most out of any game, picking up eight nominations. As well as this, The Walking Dead picks up five nominations and Far Cry 3 racks up six. All 3 of these are nominated for best game along with FIFA 13, Dishonored and Mass Effect 3. A full list of all the nominations can be found here.
The ceremony will be streamed live on Twitch tv.