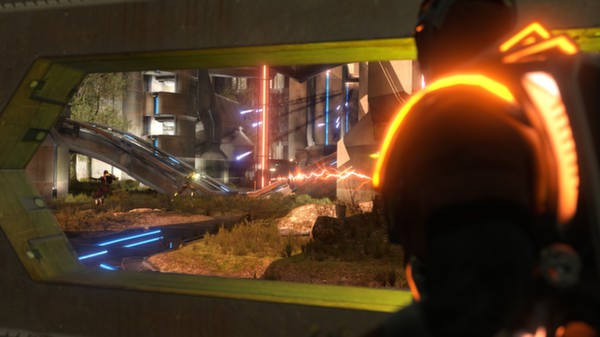 Ubisoft and Nadeo's two new Mania games have reached open beta on Steam today. ShootMania Storm entry into the competitive FPS field. The game will be in open beta until April 10th, 2013. Until then, the ShootMania Storm team will be slowly adding features to the game for open testing. "Through Steam, we'll make "competition for everyone" a dream come true for more gamers and map-and-mod makers who all create the user-generated content and activity that make ShootMania Storm so attractive and innovative on the FPS PC competitive field," said Anne Blondel-Jouin.
TrackMania2 Stadium's open beta is also available on Steam. The game mark's TrackMania's return to the stadium. TrackMania2 Stadium is the sister game to the outdoor based TrackMania2 Canyon.
Both TrackMania2 Stadium and ShootMania Storm are available for pre-order at 10% off on Steam. Purchase TrackMania2 Stadium here and ShootMania Storm here.