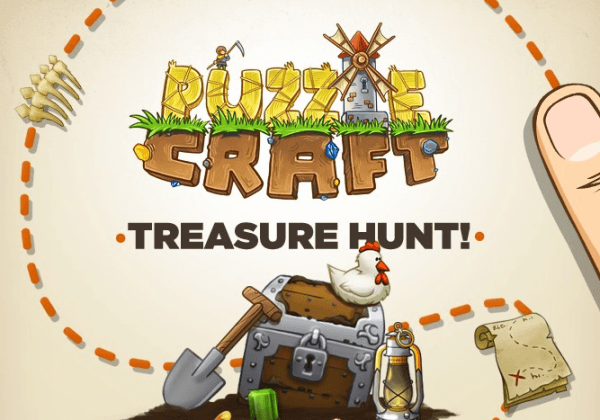 Puzzle Craft will be receiving a major content update on February 28th, 2013. Publisher Chillingo and developer Ars Thanea Games released an infographic teasing the upcoming additions to the game that was included in iTune App Store's Best of 2012 list in the New Ways to Play category.
The update features a max level bump to level 60, an increase to the maximum workers for hire up to 75, a variety of new buildings and workers to build and hire, and new treasures to uncover. The update also adds full iPhone 5 support, for those who have been wanting to play in widescreen.
Puzzle Craft is free to play, check out the game on the iTunes App Store here.