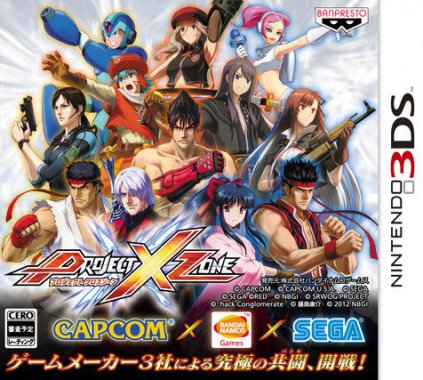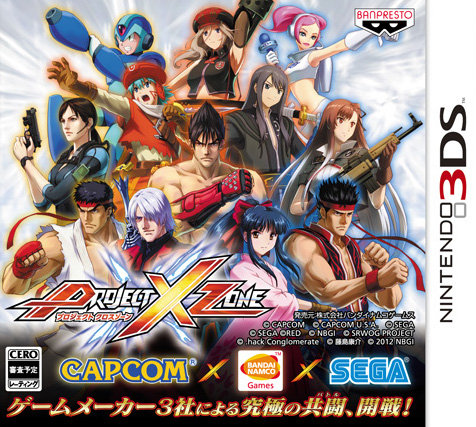 Nintendo has confirmed that Namco Bandai Games, SEGA and Capcom's crossover RPG Project X Zone will be getting am European and Australian release in Summer of 2013. This is good news to those who were concerned that a title such as this would not see the light of day in Europe and Australia.
The game pits a number of Namco Bandai's greatest characters against SEGA and Capcom's finest in an RPG battle for the ages. Characters such as Dante from Devil May Cry, Ryu from Street Fighter and Jin from Tekken are all on show in Project X Zone.
Are you happy to hear that Project X Zone will be coming to Europe and Australia? Let us know in the comments section below.