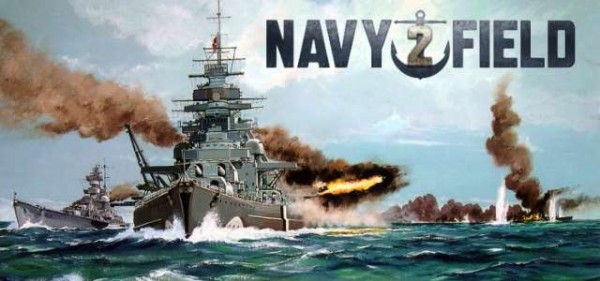 Welcome aboard pc gamers to the historical period of WWI and WWII and join the fleet on March 27th for the closed beta Navy Field 2. Nexon America announced today that registrations are open to sign up for the free massively multiplayer online real time strategy game (MMORTS).
However due to the space restrictions, only a certain amount of players who sign-up will be chosen to participate in the closed-beta period from March 27th-April 10th. For those lucky crewmen on deck, each player will receive an exclusive in-game item.
The tactical navy force game features intense action-packed naval battles for up to 32 vs. 32-players. Navy Field 2 is designed to allow players to choose one of several nations and their own warship from an extensive range of over 500 ships, including cruisers, destroyers and battleships. As can be expected, bigger ships and upgrades of fire control systems, weapons and engines are available once players level up.
In preparation for war check out the teaser trailer for Navy Field 2!