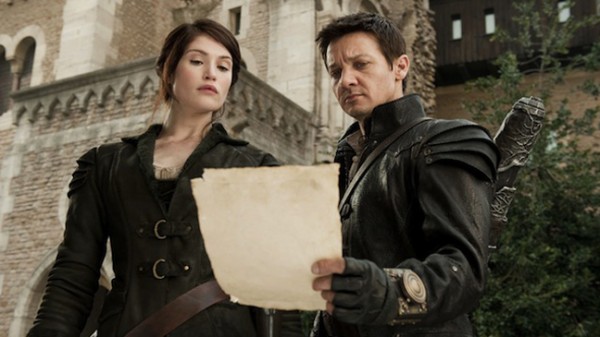 Hansel & Gretel: Witch Hunters will be out in Australia in just three days on February 7th, and we've got some enticing new clips for those who are still on the fence about seeing it…or for those who just can't wait.
First up is the 'Desert Witch' clip, which shows Hansel & Gretel's quick and efficient encounter with the witch in question. She's an acrobatic one, but those with numbers are always going to have the advantage.
Desert Witch
Next, we have the 'Marketplace' clip. Okay, it's not as action-packed and blood-filled, but for those blood-thirsty ones among you, trust me…wait until you see the final clip. It's a Red Band Mini-Trailer, so you can be guaranteed some gore and swearing. In the meantime, check this one out.
Marketplace
Still not quenched? Then watch the aforementioned Red Band Mini-Trailer below. Just do us a favour…'don't eat the candy.' Add to the conversation with the hashtag #HanselandGretel and 'Like' the official AU Hansel & Gretel Facebook page.