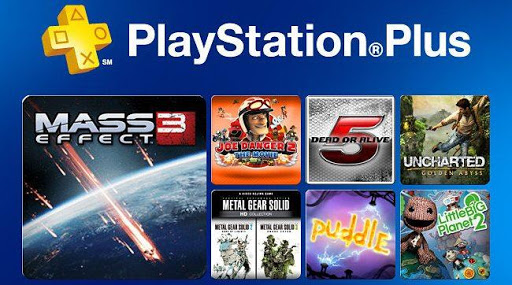 March is going to be a huge month for PS Plus subscribers. Sony Computer Entertainment Australia have announced that Mass Effect 3, the final chapter in a critically acclaimed, epic trilogy, will be available as part of PS Plus' Instant Games Collection from March 7th, but only for one month.
Not only that, but Tecmo Koei's attractive (look at those cloth physics…oh, what were YOU thinking?!) fighter, Dead or Alive 5, will also become available come March 7th. The following is a list of new arrivals to the PS Plus service for the month of March.
7th March: Mass Effect 3
7th March: Dead or Alive 5
7th March: Joe Danger 2
14th March: Metal Gear Solid HD Collection
21th March: Puddle
For those already subscribed, these are must have downloads. I will definitely be taking advantage of this promotion.