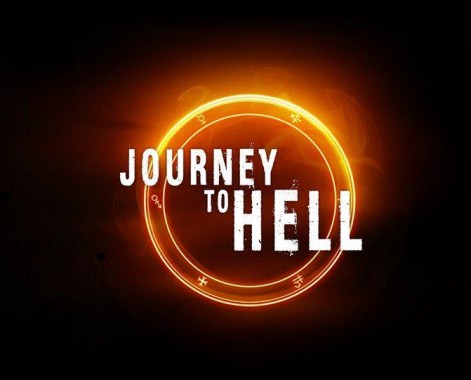 Bulkypix have been proving their worth with some awesome iOS fare as of late, and that is looking to continue with Journey to Hell. Today, a bunch of screenshots have been released – along with a new trailer (which you can view below), and lets just say things are looking wonderful for those wanting to hunt demons on the go.
Yes, demon hunting is exactly what this little romp is all about, and the features list goes something like this:

– An epic adventure through 10 levels. Play levels anew
in Survival and Hunt modes!
– Play as Gabriel or Rachel, two Holy Shield members, and discover their
powerful combos.
– Almost 30 different upgradeable weapons, including flamethrowers, machine
guns, and Blessed Revolvers.
– High -quality 3D environments and full third-person view.
– More than 15 enemies, and up to 40 entities on-screen at the same time.
– Two types of gameplay: TPS in Story mode, FPS in Hunt mode and with the gyroscop.
– Immerse yourself in an original, 80's-style soundtrack composed by
The Slaughters.
Sounds pretty good, and this will certainly be one journey filled with content. Check out those screens and the clip, and get ready as March 7th marks the release of Journey to Hell, which can be purchased for the iOS at $3.99 / 3,59€, and will be heading to the Android "soon".