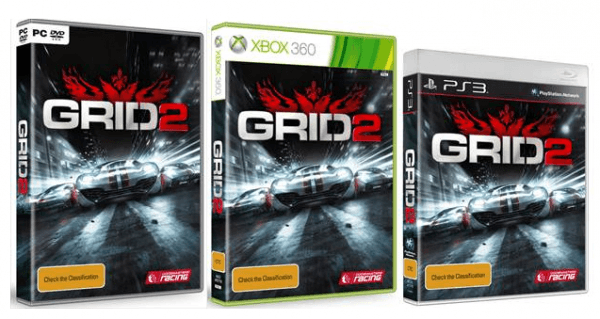 Codemasters have dropped a major bombshell for GRID fans with the announcement and revelation of the release date for the hotly anticipated realistic racing video-game experience GRID 2.
It was confirmed that GRID 2 will hit stores of May 30th for Xbox 360, Playstation 3 and PC. Alongside this major announcement, Codemasters revealed the boxarts for each console (which can be seen above) as well as some new screenshots which can be seen in the gallery below.
Be sure to let us know what you think of all this amazing GRID 2 news in the comments section below. GRIDmasters start your engines, get ready to race on!