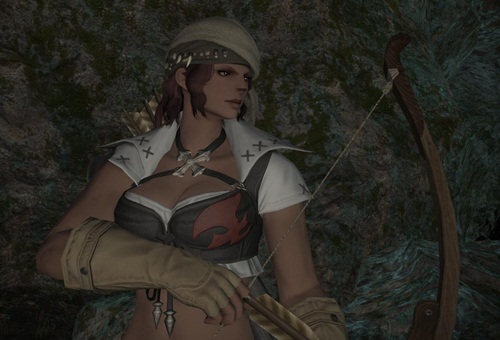 Are you a player looking to return to Eorzea? How about someone looking to get into Final Fantasy XIV for the first time? Then maybe you will be glad to know that the Beta testing for this improved version of the game will be available to players selected by Square Enix to participate in.
The date of this Beta test has been kept underwraps for sometime. However, in the latest Letter from the Producer feature on the FFXIV Lodestone site it was revealed that testing will begin on the 25th of February.
I'm sorry for taking so long to put up this letter, but the news you've all been waiting for is finally here. Assuming no dastardly bugs or server errors slow us down, phase 1 of the beta test will begin on February 25!
This is exciting news for players of the franchise looking to get into the Final Fantasy MMORPG scene or for players that already are. I personally can't wait to see which improvements were made to the game.