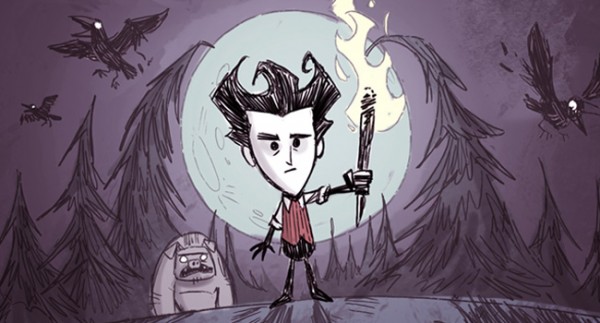 Klei Entertainment fans have went of a quest solving a number of cryptic puzzles spanning over 58 pages of Klei's forum in order to discover a brand new trailer for Klei Entertainment's title Don't Starve.
The brand new 'Forbidden Knowledge' trailer for Don't Starve can be seen below. Klei Entertainment have also launched an official website for Don't Starve which can be seen here if you are interested in more information on the game.
What do you think of this exciting and mysterious trailer for Don't Starve? Let us know what you think of this forbidden knowledge you have gained in the comments section below.