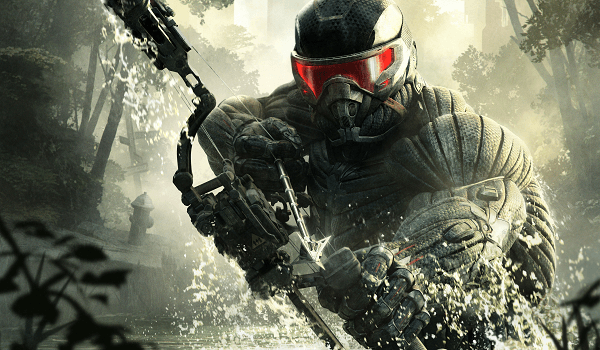 If you've been eagerly awaiting the release of Crysis 3 well then you won't have to wait any longer. Out now all across the globe, this sci-fi military shooter does what pretty much every game has to do when it first comes out, release a launch trailer. The funny thing is though that this particular trailer seems to be more of an extension of the "Suit Up" promotional video with some added in gameplay sections at the end. While this is perfectly fine and the marketing certainly does say 'this game will be fun, play me' it is a little odd to have not included any story elements at any point throughout. Whether this is because Crytek wish to avoid giving away any spoilers for Crysis 3 or (more likely) they just wanted to focus on the most enjoyable parts of the game is undecided, but rest assured that the trailer down below will definitely get you pumped for the shooter.
If you want to pick up Crysis 3 it's officially out now in Australia as well as around the world, available for the Xbox 360, Playstation 3 and PC. Prophet is back in a newly upgraded Nanosuit and armed with the deadly Predator's Bow, with players able to use his speed, strength and stealth to tackle levels in any way they wish. Sneak through, run in guns blazing or just kick a car at your enemy's face, the choice is all up to you in Crysis 3.
Time to suit up and hunt down your prey.