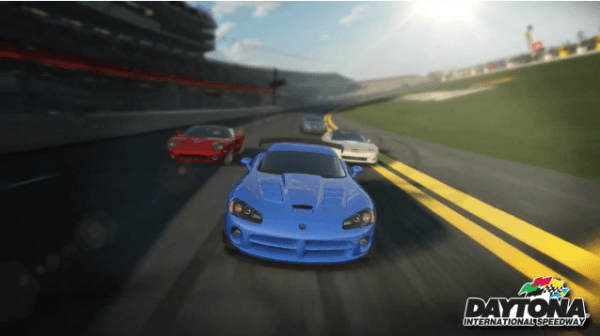 The racing game Auto Club Revolution has added a replica of the Daytona 500 Racetrack to its game in celebration of the Daytona 500 event in NASCAR. Anyone with the Daytona 500 NASCAR event will know of the iconic oval-shaped track that has gone to define the event. It is this track that is being added to the game.
From Chevrolet, the developers have added the Chevrolet Comaro SS (2011 Model) to the game. This is added to the games list of muscle cars that include other great brands like Ford and Dodge.
Be sure to check out the official site for more info. Also make sure to check out the embedded video below this article.