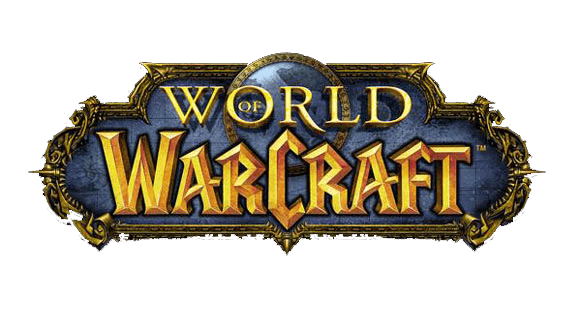 World of Warcraft players on the Public Test Realm will have noticed that they can now access the latest patch, 5.2's, functionality in the game. This means a fair bit of new content has been thrown towards the player to undertake.
For those that have never heard of the Public Test Realm, it is essentially a separate server for players to test and report on the stability of new game builds before they go live on the main official servers for all players. This latest patch offers a new Raid, new world bosses, pet battles and more.
Be sure to check out the official Blizzard posting for the complete and comprehensive list of changes included in the patch. Be sure to check out our review for Mists of Pandaria here.