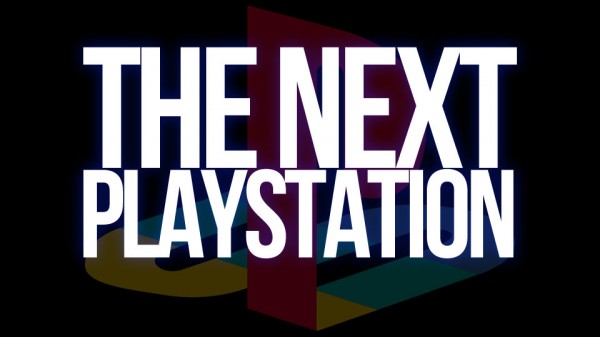 With the release of Nintendo's Wii U and talk in the industry of the present generation winding down, there is a considerable dose of speculation on what Sony and Microsoft will be doing with their next generation of gaming consoles.
According to an article in The Times, Kaz Hirai, Sony's president and CEO, indicated that they would be letting Microsoft make the first move.
In response to a hardware release question, Hirai said,
"Why go first when your competitors can look at your specifications and come up with something better?"
Among other murmurings, it is also rumored that Sony may be abandoning the DualShock for the first time in sixteen years.