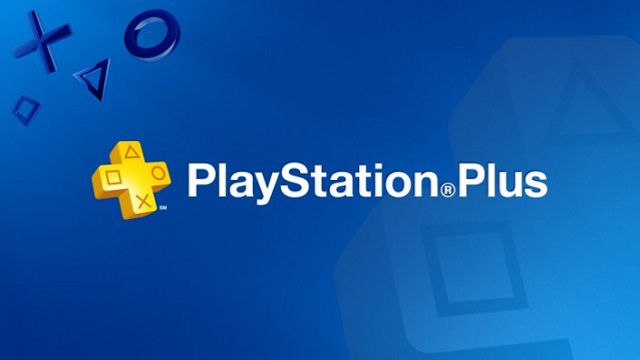 From February 7th, brand new titles will be made available to all PlayStation Plus subscribers, the biggest of which is the kick-ass kung-fu filled 'Sleeping Dogs'.
Released alongside Sleeping Dogs, for the PS3, will also be the Formula One style kart-racer 'F1 Race Stars' and puzzle-platformer 'Quantum Conundrum'. The PS Vita won't be missing out on some love either, as the futuristic racer 'Wipeout 2048' and the popular musical puzzle game 'Lumines: Electric Symphony' will also become available, on the handheld.
There is also a great promotion, the start of which will coincide with the above-mentioned titles' releases, that will allow us all the opportunity to purchase a 3-month, or 90 day, PS Plus membership at 30% off. That's a drop from $19.95 to $13.45, but only for the two weeks starting February 7th through to the 21st.