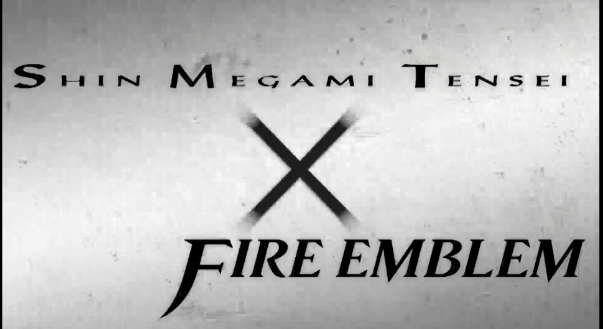 Nintendo revealed that they are collaborating with ATLUS Games on a brand new title for the Wii U which brings together one of Nintendo's biggest RPG franchise Fire Emblem and ATLUS Games popular Shin Megami Tensei RPG series. This title is set to launch on the Wii U and will be titled Shin Megami Tensei x Fire Emblem.
Nintendo showed off a brief trailer of the game which featured a huge cast of characters from both series which are sure to feature in this crossover title. No news was revealed on what type of game this well be but both series being RPG series seem to insinuate that this will be an RPG as well.
What do you think of Shin Megami Tensei x Fire Emblem? Let us know in the comments section below.