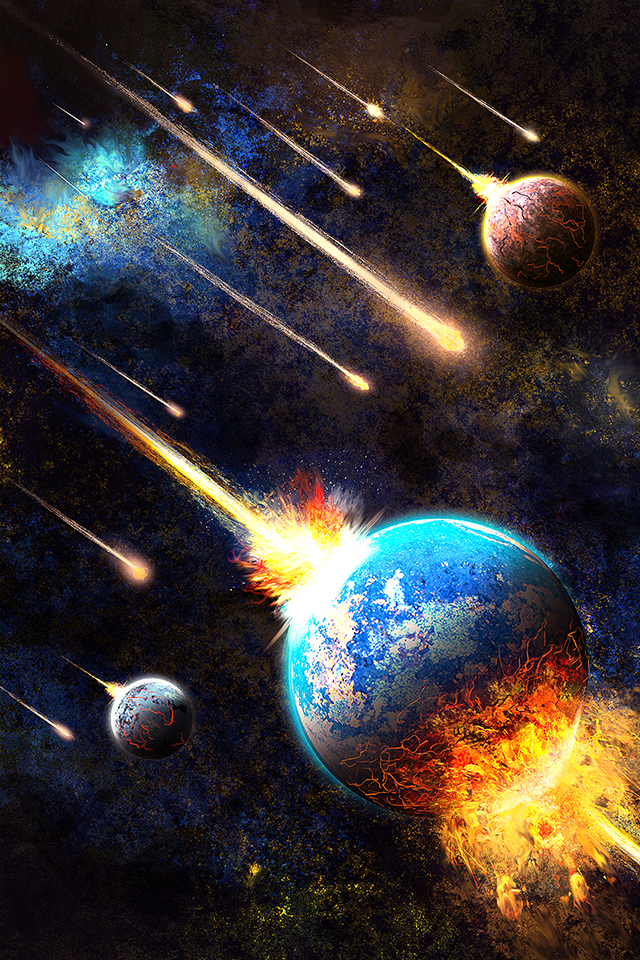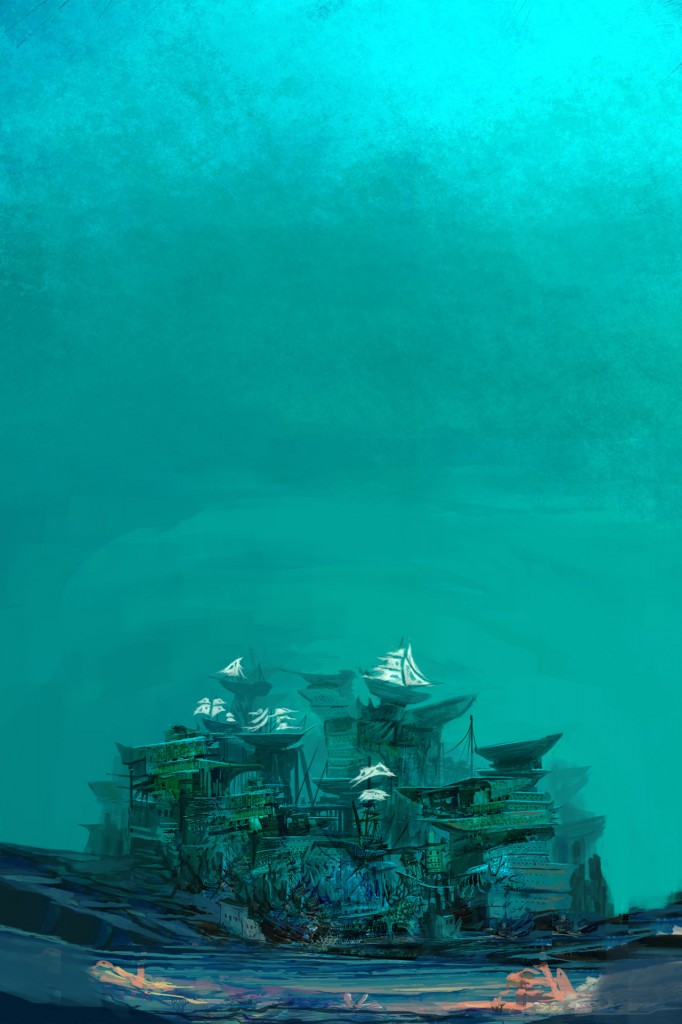 'Indie Animation Studios' have been providing art and other assets to indie game companies for a while, but now they are coming out with their first in-house project, 'Pyroclysm'.
You can see some of the concept art at the top of the article. Pyroclysm is about defending civilizations from the onslaught of a massive meteor field travelling through the galaxy. Think 'Missile Command', but with a more modern gameplay twist. It'll feature the following:
Stunning artwork and level design by

John Yau

Weapons of mass destruction to defend your civilizations
Enemies that will keep you on your toes
Fast paced gameplay that will stress you out and give you that huge sense of accomplishment
An awesome soundtrack and sound effects to make you feel like you are one with the destruction
Power-ups that will help you destroy more efficiently, plus they will look really awesome
A variety of levels with different physics and weapons so that no two levels feel the same
There's no set release date yet as the project is very early on in production. Once it's ready, it will be available on the PC, Mac, iOS and Android platforms.