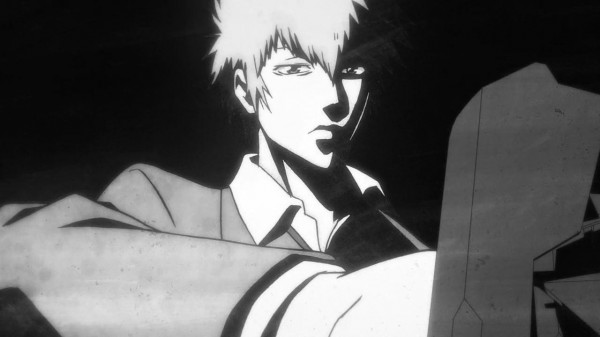 Youtube anime theme remix master Chunmeista has uploaded his 8-Bit remix of the first opening theme of noitaminA mystery thriller anime Psycho-Pass which is best described in one word – badass.
You can check out the 8-bit remix of Psycho-Pass opening theme 'Abnormalize' originally performed by Ling Tosite Sigure below in all its chiptune glory. Chunmeista has also created a number of other 8-bit anime theme remixes which can be seen on his youtube channel here.
What do you think of Chunmeista's 8-bit remix version of the first Psycho-Pass opening theme 'Abnormalize'? Let us know what you think of it in the comments section below.