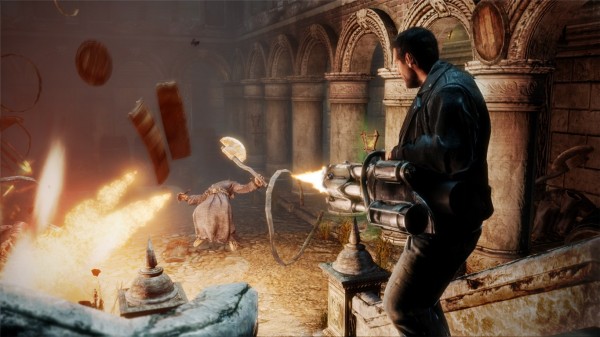 Are you a fan of the Painkiller franchise? If so you might be interested to know that the recent PC remake which is being ported to consoles now has a release date.
It has been officially announced that Painkiller: Hell and Damnation will launch on the Xbox 360 and Playstation 3 on the 5th of April. The port of the remake was originally scheduled for release on the 22nd of January but was delayed in order to keep this port up to par with the impressive PC version of the game.
What do you think of this release date for Painkiller: Hell and Damnation on consoles? Let us know what you think in the comments section below.