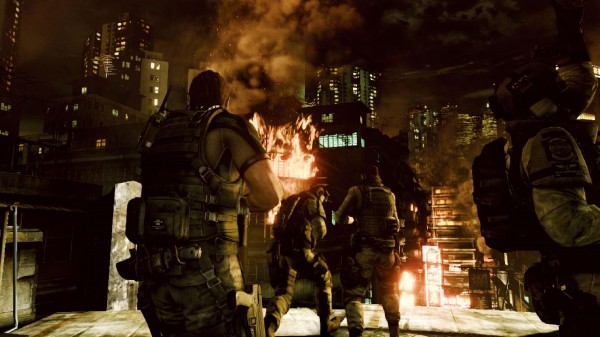 Capcom Senior Vice President Christan Svensson posted on the official Capcom forums about their plans for the Wii U. "With regard to WiiU, in general we're looking forward, not back so late ports are generally not on the table," said Svensson. The announcement should hopefully put to rest any active hopes that big Capcom titles like Resident Evil 6 will not see a Wii U release any time soon.
This move separates Capcom from other publishers like Warner Brothers Interactive Entertainment and EA who have been quick to bring older titles like Arkham City and Mass Effect 3 to the Wii U.
Check out the forum thread here.