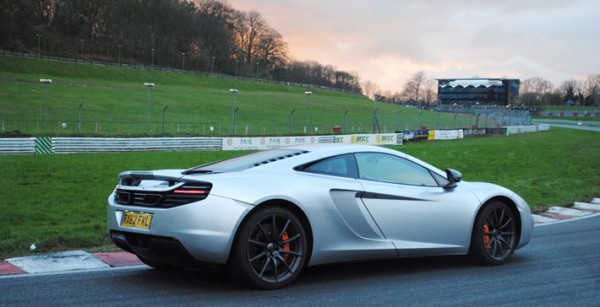 Codemasters otherwise known as the masters of realistic racing games have just released a brand new video for their upcoming GRID 2 game. The new video features none other than Chris Harris a popular motoring journalist and contributor to the DRIVE youtube channel.
The video mashes up real-life racing with GRID 2 in game footage and quite frankly it is hard to tell the difference, which really goes to show just how stunning a game GRID 2 is visually. The race featured in the video features Chris Harris getting behind the wheel to challenge a professional racer.
You can check out the video below and let us know what you think in the comments section.