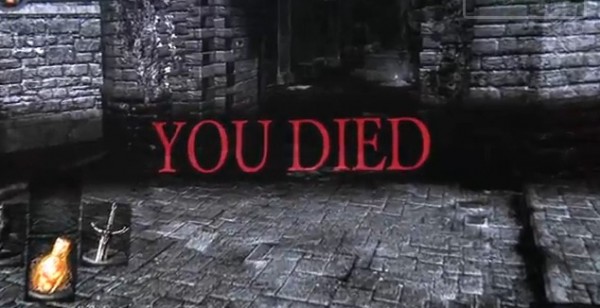 For those of us in the northern hemisphere getting over the winter blues, I have the perfect cure for you. A variety of cheap games!
Steam's Midweek Madness sale is one of the rarer solo sales. Indie but published by Microsoft game Deadlight is 50% off. The game is a dark platformer originally on Xbox Live Arcade that follows Randall Wayne's journey after a major disaster. The game has been well received  and supports Steam Big Picture for those who prefer to access Steam from their TV. Check out our review of Deadlight here. Additionally, action RPG Risen 2: Dark Waters is on sale for 66% off. This is a pretty average sale, but for those sick of Skyrim but are looking for a similar game or just looking for a pirate themed game are recommended to give Risen 2 a try. Check out our review of Risen 2: Dark Waters here.
Greenman Gaming has a large Midweek Hot Deals sale going too. Games to note include Risen 1 on sale for 75% off.  I've personally played Risen 1, it wasn't the most polished thing, but still very fun. Dark Souls: Prepare to Die Edition is on sale for 50% off. This game is considered to be one of the toughest games made and is highly recommended for those with a controller. Check out our review of Dark Souls here. Dead Island GOTY and Dead Island without the DLC is 66% off. This isn't the greatest of deals, you're better off waiting for a 75% off deal if possible, but if you need a great zombie game to play right now for a good price, Dead Island is my recommendation. Check out our review of Dead Island here. Space sim fans will want to check out X3: Albion Prelude and X3: Albion Prelude Gold Edition for 50% off.  The X series has been one of the biggest names that has kept the space sim genre going before the resurgence of Elite and Star Citizen on Kickstarter. As usual, make sure you use the 20% coupon on checkout. GMG20-PJFEW-Y16HK will knock off an additional 20% on the final price of your game.
GamersGate has Sanctum as their midweek sale at 75% off. If you are a tower defence fan looking for a FPS twist on the genre, Sanctum is a must play. The 75% discount is a pretty common price, but I have yet to see it go down lower than this.
Amazon is running a huge Paradox bundle sale. Some of Paradox's biggest titles are on a huge discount. Almost all the bundles features Crusader Kings II which is highly recommended for any grand strategy/sim fan. The cheapest bundles are the Pint Sized Paradox Package and the Paradox War Chest which runs for $7.49 to the Plentiful Paradox Package and the Paradox Majesty Franchise bundle for $9.99.