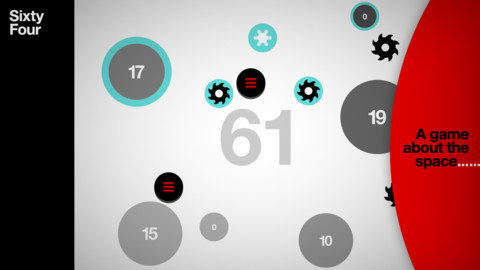 Released just yesterday, "Hundreds" already has 117 reviews on the iTunes store with an average of 4.5 stars. "Hundreds" is a puzzle game "that requires quick fingers and deep thinking".
"The goal of Hundreds: Grow at least 100 points between the circles in each puzzle. Circles turn red and volatile while being grown and if they collide, it's game over. It's that easy. "
The game is for both iPad and iPhone and has many praises by other similar game developers like Ron Carmel and Nels Anderson. Right now "Hundreds" is currently priced at $2.99 which is 40% off, pick it up on the iTunes store here.