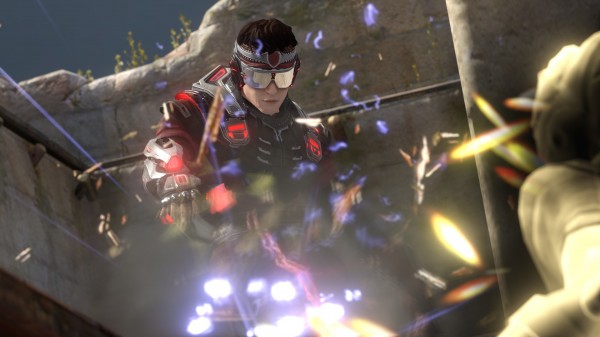 It seems like the feedback for the ShootMania Storm beta had a lot to say about the upcoming game, so much so the developers have decided to seek some improvements before the game's release. Listening so much in fact that the release date of the game will be pushed back to ensure that they are able to make the necessary changes.
So instead of a January release, those looking forward to the full release now have to wait until April 10th. However, those wanting to get in on the game early will be able to join a new open beta that will be launching February 12th, so that the devs can get even more feedback.
Coming from developer Nadeo and publisher Ubisoft, ShootMania Storm is an online-multiplayer FPS that is already active as an e-sport. Previously part of the IPL 5 tournament in Las Vegas and MLG in Dallas, ShootMania Storm will appear at both Pax East and IPL6 in Las Vegas in March, just before its new release date of April 10th.
Players can check out two new screenshots by clicking in the gallery below.