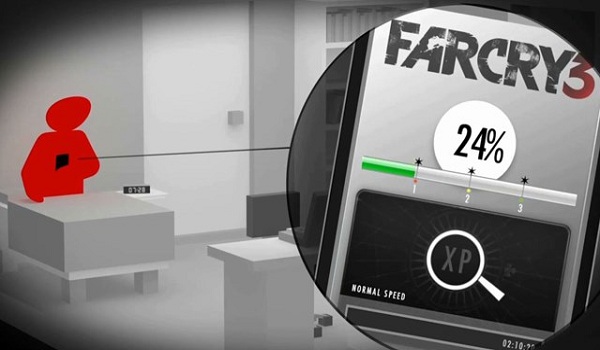 A new App for use in conjunction with Ubisoft's latest free-roam insane shooter, Far Cry 3, has just been released. This App allows players to find in game encrypted codes in the multiplayer and co-operative modes of the game and decrypt them even when the app isn't in direct use. By uncoding these special in-game collectibles players will unlock new attachments, gear and weapons for use in Far Cry 3's online modes; nice initiative to think about the title even outside of game time.
You also may want to rope in any friends you have to boost your own experience. By inviting friends and linking up, items are decoded much faster and player trade can even occur between individual phones. Boost your own game or help out a buddy, it's all up to you in this new way to play.
Far Cry 3 is out now and available for the Xbox 360, Playstation 3 and PC; check out our review of the game here. Also feel free to watch the release trailer for the Outpost Decoding App down below, which itself is available now for all recent iOS and Android devices. Pick up for free from the iTunes Store here.