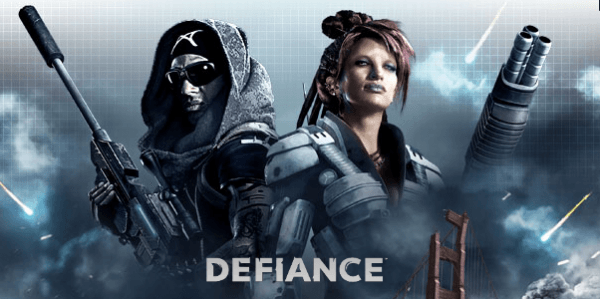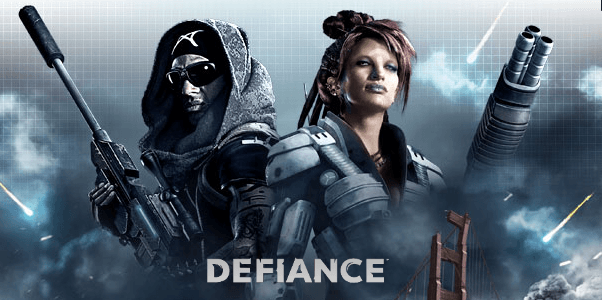 Trion Worlds, developers of Rift, have announced a release date of their upcoming title, Defiance.  Defiance, an online open-world shooter will be coming to the Xbox 360, PlayStation 3, and PC on April 2nd.
Set to release 13 days before the debut of Syfy's  television series of the same name, Defiance will put  players in the  role of an Ark Hunter in a large open world where players "hunt alone or with others as you improve your skills and level up, unlocking powerful weapons that will help you survive the massive battles that await."
The Syfy television show of the same name is set to launch on April 15.  Defiance is now available for preorder both online and via major game retailers, and will come with a Standard, Collectors Edition, and Ultimate Edition.  You can check out the official Defiance site here.  A new live-action trailer was also released to allow players to get a feel for the universe and your role in it.  You can check it out below.