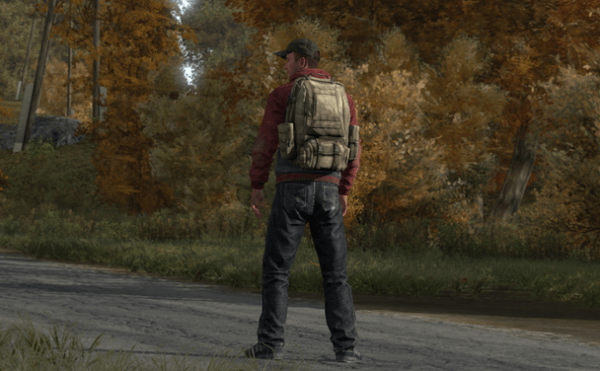 In an age where release now, patch later is a pretty common attitude, few companies are holding fast to the "it'll be out when it's ready" mantra. Delays cost money, and few companies are willing to make the risk. So it is refreshing to hear Dean "Rocket" Hall has chosen to delay the stand alone version of Day Z. "At Eurogamer I said that DayZ had to be out before the end of the year and that's come and gone. I still stand by that comment, to achieve what we had originally wanted, we did have to be out by the end of the year – and we've failed to achieve that," said Hall on his blog.
Instead of a release, Hall has provided some juicy tidbits on what's in store for the Day Z Standalone release. The item and inventory system has been completely revamped, allowing for the possibility of item durability, disease tracking, among other ideas being thrown around right now. The UI has been made to be more user friendly, something that Day Z the mod struggled with.
Hall also shared some of the difficulties of remapping Chernarus as the original mapper is one of the two Bohemia Interactive developers in prison in Greece. Although he has been unable to directly assist the Day Z team, he has managed to help out through letters sent from prison.
Read Hall's original blog post here.