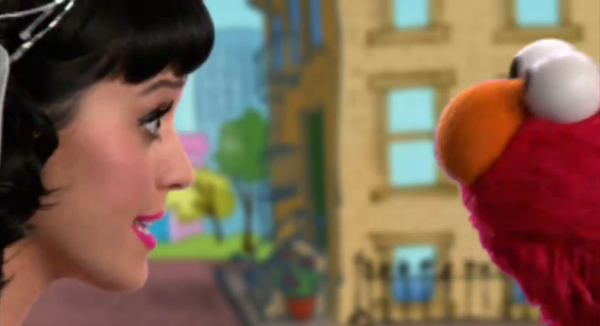 Are you an Xbox 360 owner with access to a Kinect? Are you a fan of the Dance Central games? Maybe you have children and would love to teach them some new things, but are unable to keep an eye on them because you're a lousy parent? Then Microsoft has just the things in store for you.
First comes a bunch of new tracks and routines for Dance Central 3 for the Kinect. The following tracks have been added to the game:
Now available is Nicki Minaj's "Whip It" from the 2012 album Pink Friday: Roman Reloaded for download from the Xbox LIVE Marketplace or the in-game "Dance Central 3" Music Store. Then on Jan. 16, Pitbull's "International Love" – featuring vocals by Chris Brown – comes to "Dance Central 3." Additionally, Pitbull's "(Hey Baby) Drop It to The Floor" featuring T-Pain will also be available for download. Both tracks can be purchased individually, or as part of "Pitbull Pack 01."

The following week, The Wanted's massive hit "Glad You Came" will be available for download on Jan. 23.

Finally, on Jan. 30, Flo Rida's "Let It Roll" will be available. The track originally appeared on Flo Rida's fourth studio album, 2012's Wild Ones.

All tracks will be available via the Xbox LIVE Marketplace or the in-game "Dance Central 3" Music Store for 240 Microsoft Points™ each. "Pitbull Pack 01" can be purchased for 400 Microsoft Points.
For all of you education nuts and horrible parents, Microsoft are also releasing Kinect Sesame Street and Kinect Nat Geo TV season 2 (of each) on the Xbox Live service. These 8 episode services are available for a nominal fee. Refer to the quote below for more info.
"Kinect Sesame Street TV" and "Kinect Nat Geo TV" 1 Season Two are now available for digital download exclusively on Xbox LIVE for $40.00 AUD/2400 MS points for the eight 30-minute episodes when you purchase a Season Pass on Xbox LIVE. Individual episodes can also be purchased for $6.75 AUD/400 MS points.
Even cooler is that Kinect Sesame Street TV has Smartglass integration, ensuring your children also destroy your tablets and smartphones.