Page 1 Page 2 Page 3 Page 4 Page 5 Page 6 Page 7 Page 8 Page 9 Page 10 Page 11 Page 12 Page 13 Page 14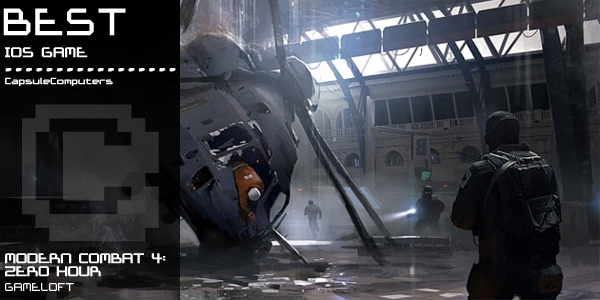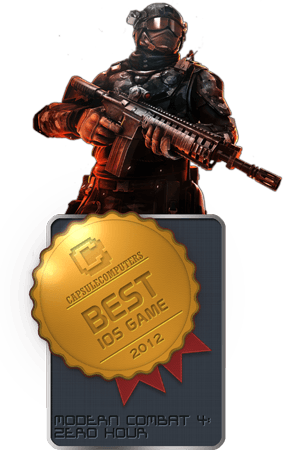 Modern Combat 4: Zero Hour is a step in the right direction for mobile FPS gaming, you can't deny it once you play the game and you wouldn't of excepted this sort of game 2-3 years. If you have the time, online multiplayer is once again the star of the show, 12-player deathmatch battles and team objective-based modes are remarkably good, when you consider the entry point for the price.
If you're up for a decent FPS experience in your hand, taking cover, knifing people, finishing some decent set pieces and fun multiplayer, MC4 gets it right most of the time.
Perhaps one day people will be sitting around arguing joysticks vs fingertips vs mouse/keyboard, that'll be the day. Until then, we have the teething pains that is MC4 and it still manages to be enjoyable. – Jared Hilliers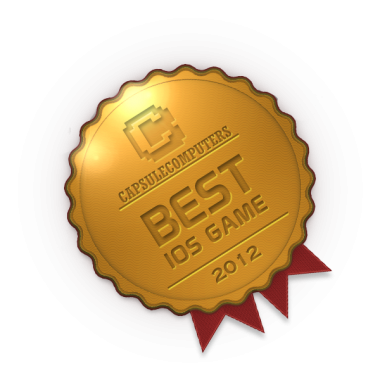 Page 1 Page 2 Page 3 Page 4 Page 5 Page 6 Page 7 Page 8 Page 9 Page 10 Page 11 Page 12 Page 13 Page 14