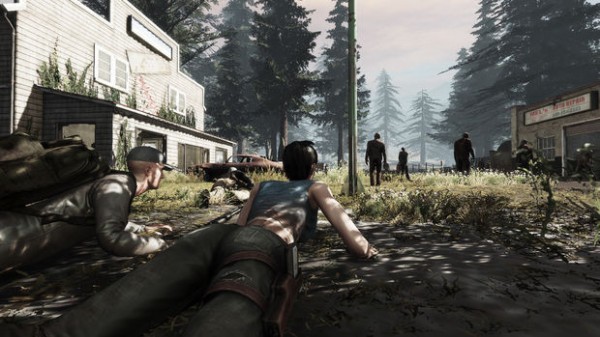 If you noticed something missing from the front page of Steam today then you have probably noticed that The War Z is no longer available for purchase on Steam. The game cannot be purchased anywhere from the service, though apparently the removal is only temporary according to a response by Valve to Kotaku.
Why these problems you ask? Well ever since Hammerpoint released The War Z on Steam it was discovered that the company had lied about a large number of features the game offered and faked many of the images used to advertise the title. After that the company removed complaints from the game's boards and banned anyone who continued to complain.
Currently Valve is offering refunds to anyone who bought the title and although it is worth noting that Hammerpoint does seem to be trying to fix some of the issues blatantly apparent to anyone who tried the title, it will be difficult to convince anyone to try out their game again.