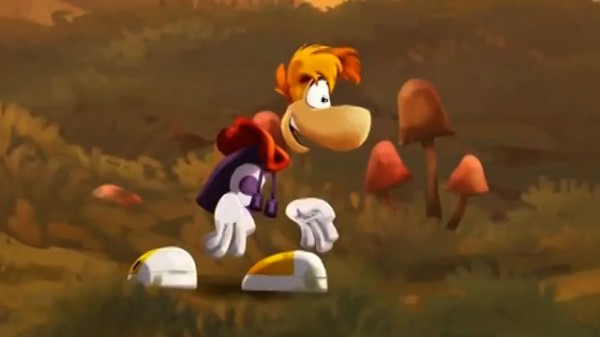 Last we heard of Rayman Legends for the Wii U was that Ubisoft had inexplicably delayed it until Q1 2013, a vague date at best. However word has come in thanks to Pure Nintendo that a release date has now been revealed for this delayed and much desired installment in the rebooted Rayman franchise.
It now appears that Rayman Legends will release on the Wii U on February 26th, 2013 across North America. No release date for other regions has been confirmed nor has a reasoning for the game's delay been revealed.
Be sure to let us know what you think of Rayman Legends release date in the comments section below.