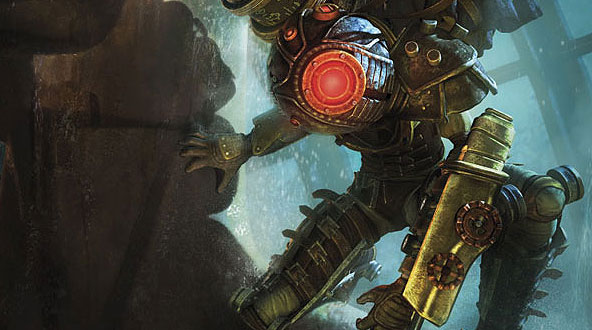 Playstation owners that are members of the Playstation plus service will find that in January, Sony will be adding a bunch of great titles to the service. Of these titles, the most talked about is the sequel to the great Bioshock, Bioshock 2. However, there are a bunch of other quality titles coming to the service.
In addition to Bioshock 2, players can expect a few titles to launch slightly earlier than January, and slightly later. Launching alongside Bioshock 2 is Guardians of Middle Earth. But long before that we have Knytt Underground, which will be made available on the 22nd of December until the 23rd of January. After that we have Jet Grind Radio (Jet Set Radio) on the 17th of January and Pinball Arcade on the 24th of January.
In the period between the 20th of December and the 13th of January, players are able to subscribe to the Playstation Plus service for a full 25% off the signup price. Players that are already members can also take advantage of the offer by renewing their accounts early and adding the time on top of their existing subscription.