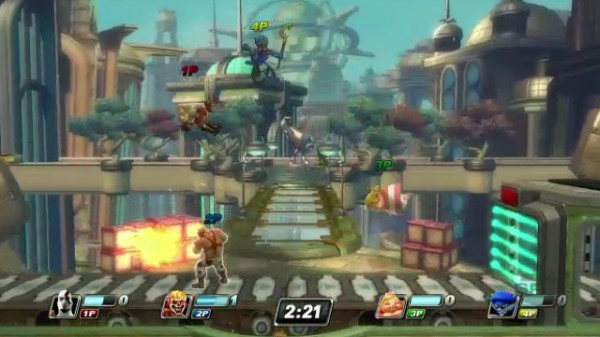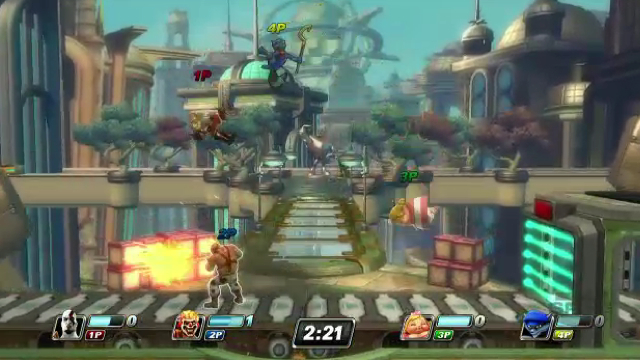 After a long and grueling competition, it seems that the ultimate Playstation Ultimate All-Star challenge to find the biggest fan of the game has concluded. This competition saw competitors competing against each other in a tournament over the course of many days in the multiplayer component of the Playstation All-Stars Battle Royal game thing (I'm not the Playstation guy).
The winner of this tournament was none other than Joshua Whittington from NSW, Australia. Congratulations Josh! On the victory Joshua had this to say –
"It's so great to be named the PlayStation All-Stars number one fan, ever since I was a little kid I've been playing PlayStation games so to be a part of something like this is really cool," said Joshua.

He continued, "It's been a gruelling couple of weeks with a lot of work and strategy going into this competition, but now I'm number one and it's a great feeling! Thank you to PlayStation Australia for hosting this competition and to everyone else for making this such a fun experience."
It's great seeing gaming publishers host tournaments such as these as it appeases the competitive edge of so many gamers. I would love to see more support from the industry competitively.