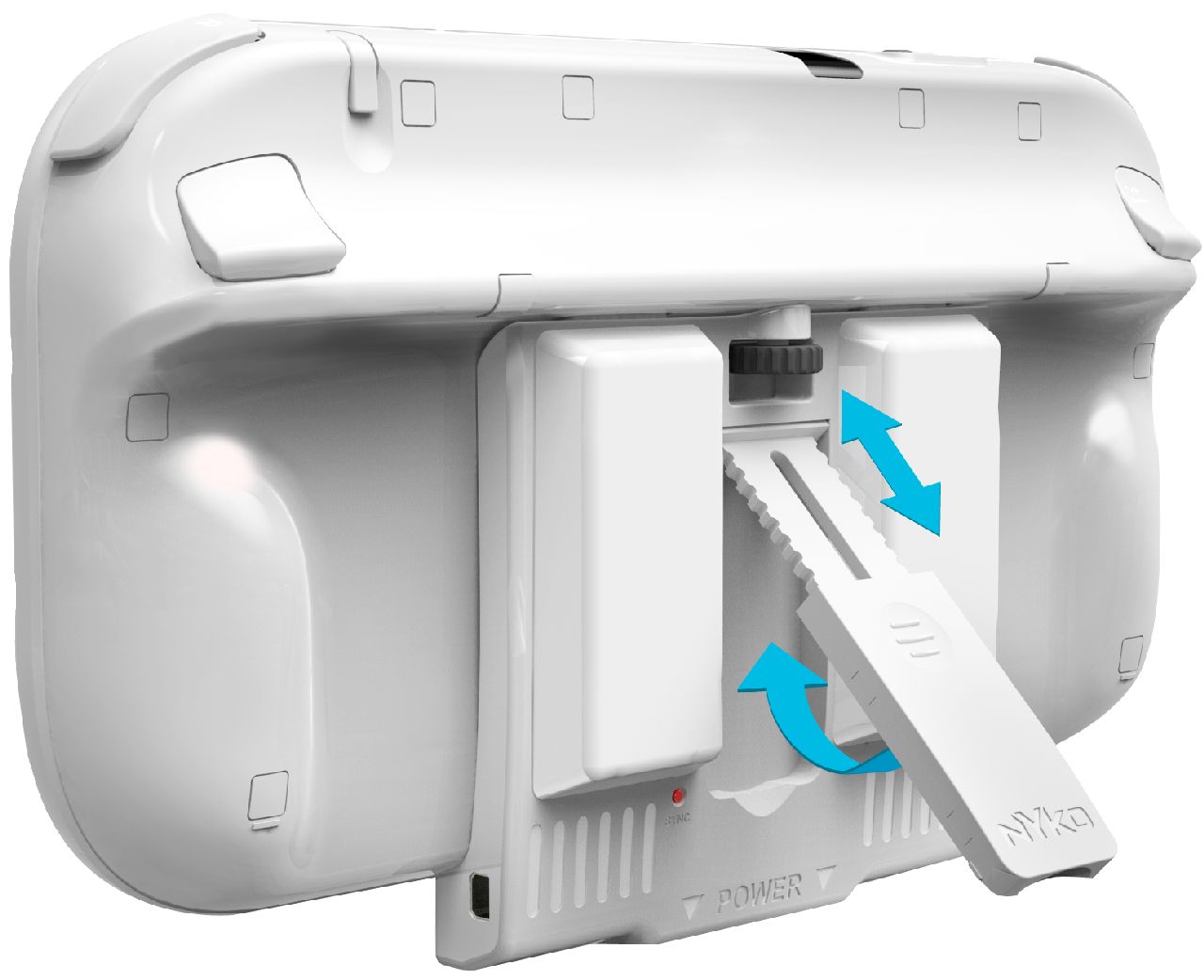 Now that the Nintendo Wii U has been released to stores for a little under two weeks, Nyko has detailed their first line of Wii U accessories and they all focus on how someone would find issue with the Wii U GamePad's short battery span.
The company revealed five different devices that will help extend the playtime of the pad which can be seen below. The UBoost is a standard add-on battery pack which will attach to the back of the GamePad and provde an extra "10 hours" of playtime. It also has a built-in kickstand that replaces the dock as a stand. As for the Charge Base Pro, you can charge two Pro Controllers at the same time.
There are a few other accessories as well such as replacement charging stands and AC adapters as well as a Charge Link which is a USB Charging Cable which will allow you to charge the thing from the Wii U Console itself. Currently the only available item is the Charge Link cable for $15 which is out in stores while everything else will be released sometime in December.