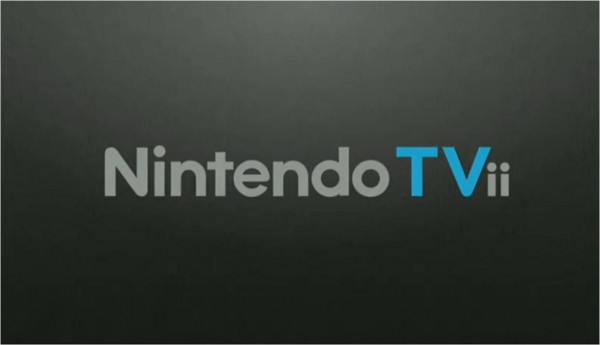 With promises of a feature that promised to make watching television a centralized experience, Nintendo's Wii U was poised to do something truly interesting with the TVii.  After an initial delay, Nintendo's TVii application is finally coming out for WiiU owners in the United States and Canada today.
Nintendo promises that TVii will merge cable television, satellite television, and on-demand internet television (such as Hulu Plus) into a single, cohesive experience.  This is aimed at helping people "focus on what they want to watch and not how they want to watch," as combining multiple avenues of video entertainment can be a frustrating experience.
According to Nintendo of America COO Reggie Fils-Aime:
After Dec. 20, you'll never look at your TV the same way again.  Wi iU owners have already experienced the transformative effect that the GamePad has on game play and social interaction.  Nintendo TVii shows how the integrated second screen of the GamePad can also transform and enhance the TV viewing experience.  Welcome to the new world of TVii.
So what do you think?  Is this something you're excited to try out or will it be a useless app?  Let us know!