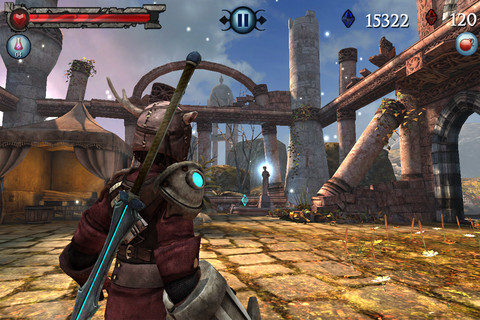 So many free games so little time but this one is definitely worth a look as Phosphor Games and Zynga have launched a FREE version of the critically acclaimed mobile game Horn, featuring tonnes of new features and optimisation for new iPads and available now. Horn Free is not a mediocre version of the premium App, offering a whole new gameplay experience set in a visually amazing console like world. All this is navigated by an intuitive touch control system. The title allows players to explore the prologue to the Horn Story and also introduces the new Quest mode which will also be made available as a download for the premium app. With a huge amount of new weapons to upgrade and enemies to battle, Horn Free is a must for any serious mobile gamers library.
Horn Free is now available via the iTunes App Store.
Also check out our review of Horn.