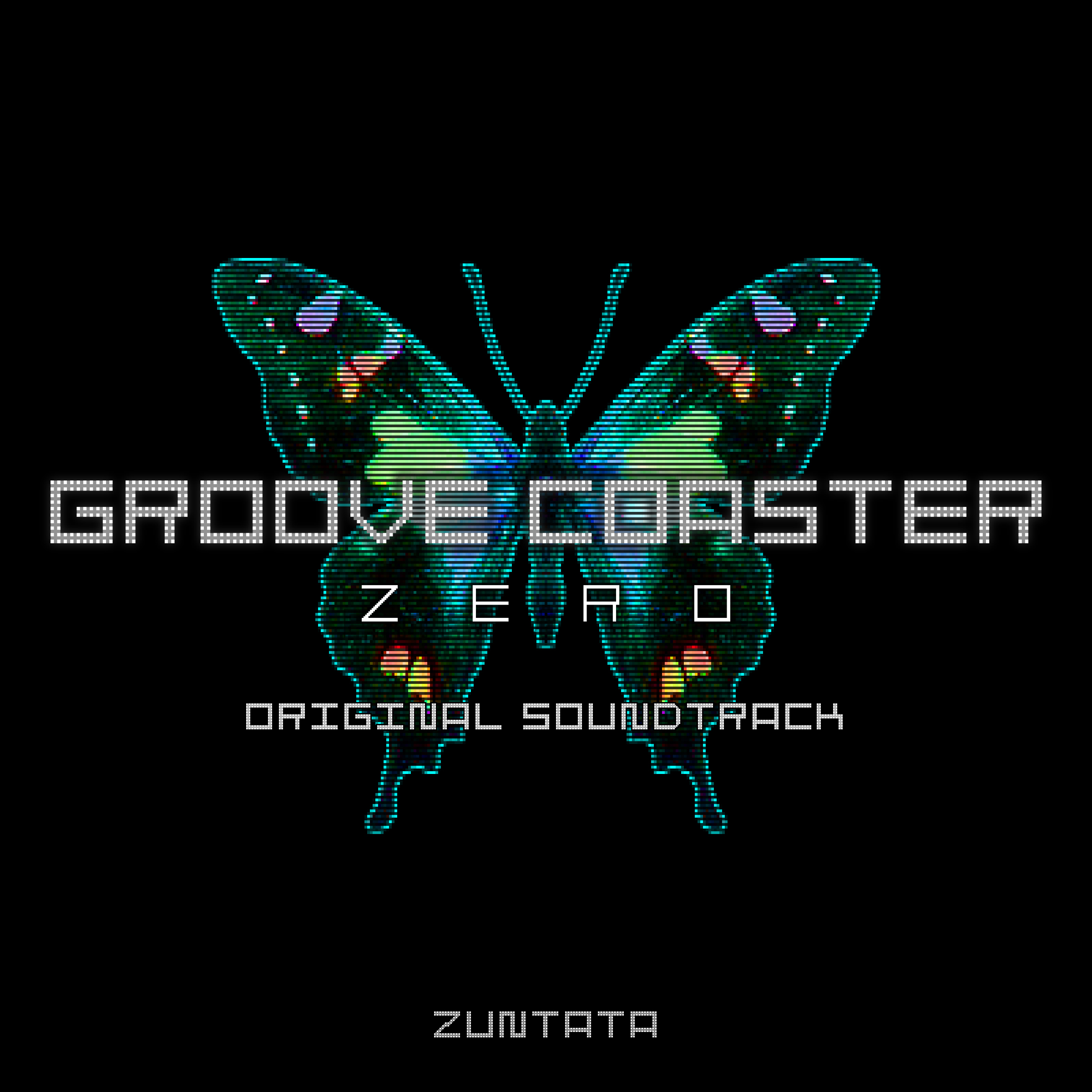 The success of Taitos Groove Coaster continues with the release of a third soundtrack in the franchise, Groove Coaster Zero, available now through the iTunes store and featuring classic popular songs from the iOS title. Not to be outdone by the game, the soundtracks have enjoyed their own accolades with the Original Groove Coaster soundtrack named Best Game Soundtrack in Japans iTunes 2011 Rewind retrospective. Featuring no songs previously heard on other soundtracks Groove Coaster Zero will boast the talents of Zuntata members Hirokazu Koshio, Shohei Tsuchiya as well as Mitsuto Suzuki and Takeharu Ishimoto from Squaresoft Enix, Masashi Hamauzu, Sampling Masters Mega and Zeami.
As a bonus alongside the Groove Coaster Zero Soundtrack will be an advanced release of Invader Disco, a new track which users will see added to the game come January 2013.
For more information please visit iTunes.