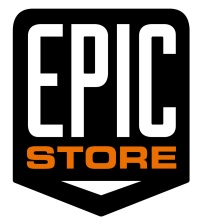 Have you been looking for the perfect Infinity Blade tee shirt to complete your ensemble?  Perhaps Jazz Jackrabbit screams "Old School" and you're totally on board? Maybe you want a Cole Train poster for your dormitory or you're just looking for a Gears of War hoodie as that perfect gift for your brother for Christmas.  Whatever Epic gear you're looking for, Epic Games has you covered.
Today, Epic Games opened their official online store.  The store features everything from tee shirts to posters and prints to games and more.  They've even got gear for fans of the Unreal Engine!
Whatever your Epic tastes, be sure to head over and check out their store here.