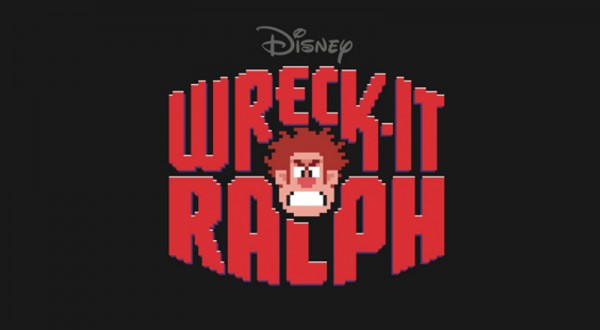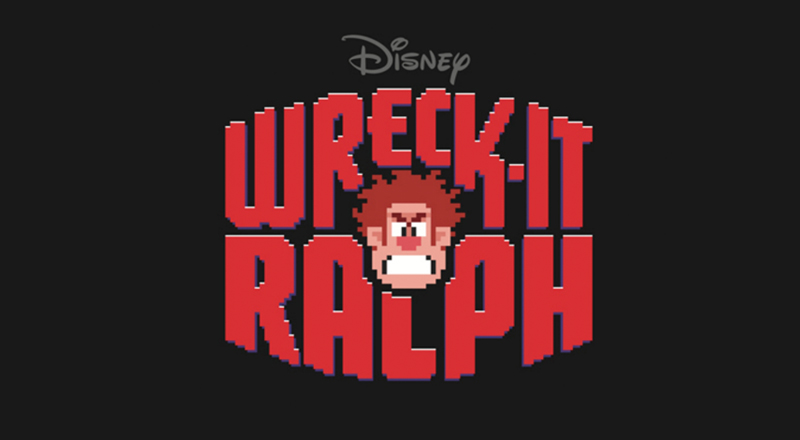 Christmas break is near, and to celebrate these most festive of times, Disney is releasing updates for 3 of their biggest mobile titles.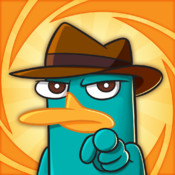 Where's My Perry?
Dr. Doofenshmirtz is now recruiting players for his own evil agency across 40 all-new evil agent levels. This enables players the chance to try their hand at mischief and wield the mad scientist's new minion-inator; transforming everyday, household objects into even more evil agents. The update has already been applied, so download Where's My Perry? now for only AUD$0.99/NZD$1.29 from the Google Play and iTunes App stores.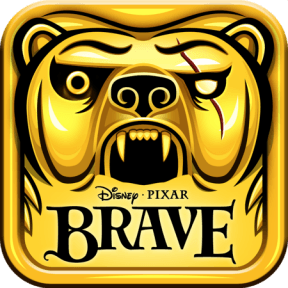 Temple Run: Brave
In the newest update to the animated film Brave-themed Temple Run edition, a brand new character, King Fergus, is joining the run. Not only that, but you are now able to run further and earn new achievements. This update can be purchased, in-game, for the price of 500,000 coins. Download Temple Run: Brave from the Google Play and iTunes App stores now!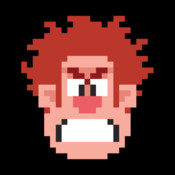 Wreck-it Ralph
Wreck-it Ralph players are receiving their fourth mini-game in an entirely free update. Turbo Time, based on the arcade game within the film, is a 16-bit arcade racer and is unlocked right now with the newest update. Wreck-it Ralph, the game, is available for only AUD$0.99/NZD$1.29 from the iTunes App store. And remember, the film will finally get it's release in Australia this Boxing Day!