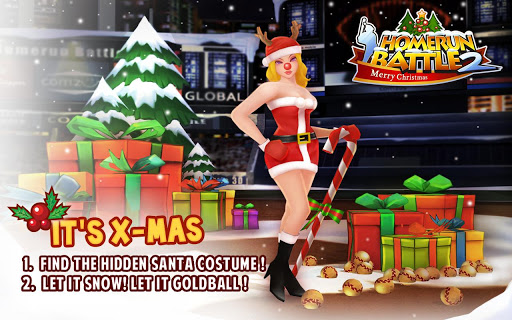 Some warming news for Christmas from Com2Us with some awesome new additions to some of your already favourite games as well as previewing some screenshots from their upcoming iOS title Golfstar.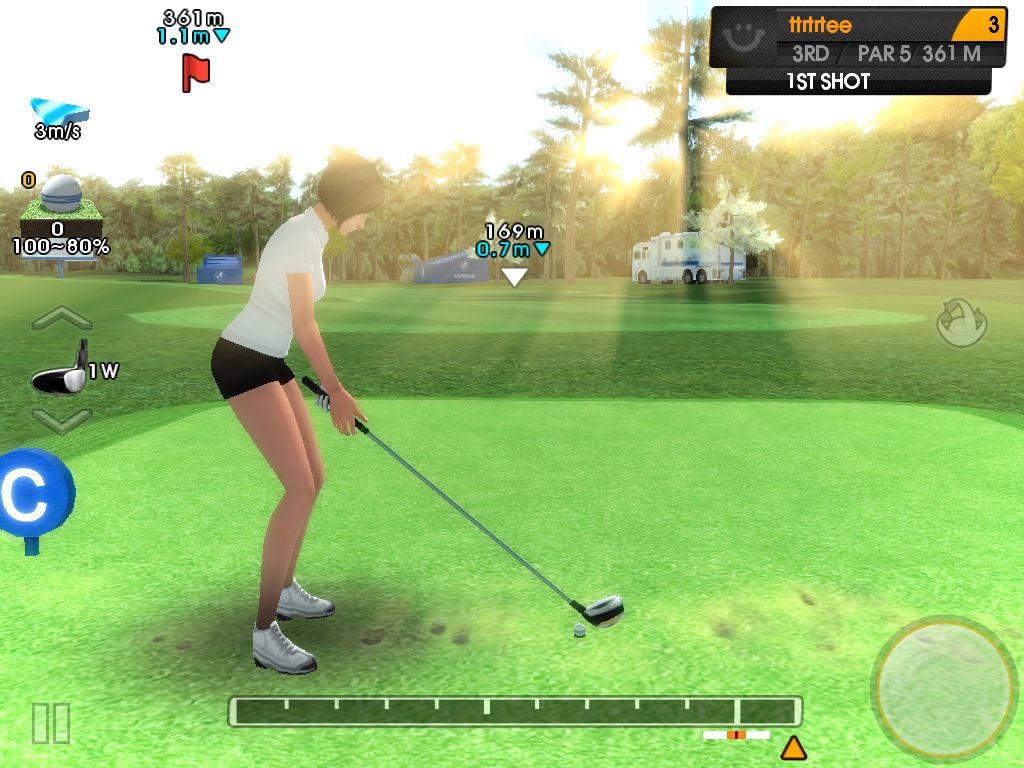 Starting with the best farming mobile title TinyFarm there is the addition of a new Toy Village map which introduces a whole new experience including extra bells, the ability to make toys such as the Gingerbread man, as well as play with a whole host of fun items and decorations such as Snow Globes and Greeting cards.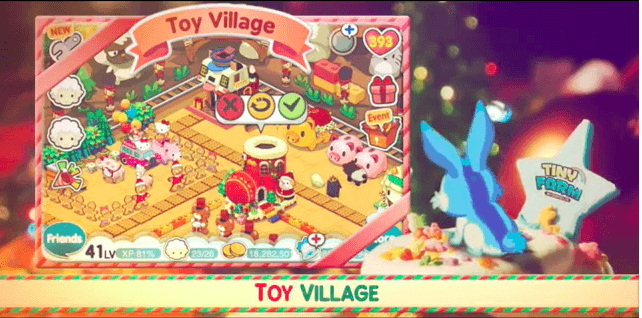 Next on the makeover list if Derby Days which has already received its spectacular updates, allowing you to now watch as authentic snow falls gently on your ranch covering it in an icy blanket as well as sleigh races, the ability to breed your own reindeer. Dont forget to grab some Christmas decorations that will make you the envy of all your friends.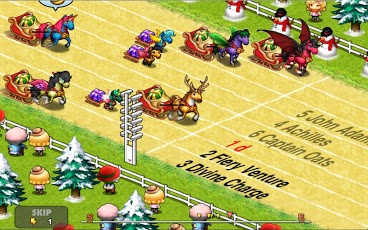 Get into the swing of things with the No. 1 Baseball Derby Game Homerun Battle 2 with the introduction of some cool new events for the holiday season. Play pinata and find and burst open the Present Ball during an event to release its huge array of goodies and presents that have been jam packed inside. Don your Santa suit and battle it out in the Snowy New York Stadium available now and coming at you with a cool 30% discount for the Christmas period.
To download Tiny Farm goto the itunes or Google Play stores
To download Derby Days please visit itunes or Google Play
Homerun Battle 2 is available now through itunes and Google Play