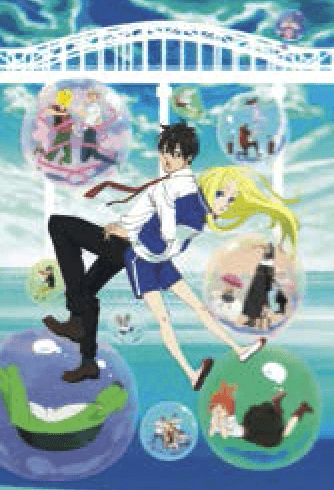 The second series to the highly entertaining Arakawa Under The Bridge, Arakawa Under The Bridge X Bridge is coming to Aussie shores soon thanks to Hanabee. As you will recall, the first season of the series was recently released by the group.
The sequel is set to come to us on the 6th of February, 2013 at $44.95. Much like the first release, this will be a subtitle only release with only the Japanese language available, subtitles are in English. This is based on the still on-going Manga with the same name by Hikaru Nakamura.
Be sure to check out the Official Hanabee website for more info.