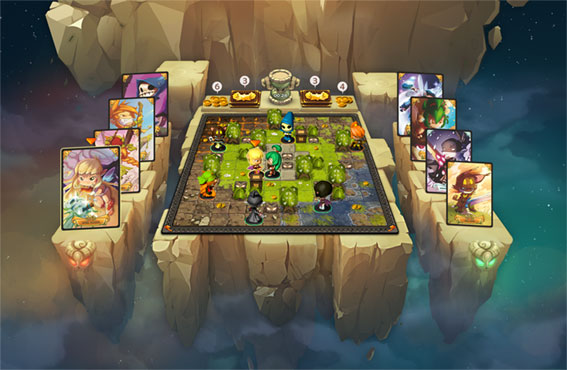 Just yesterday french developer Ankama released an update to their popular strategy MMO Dofus as well as their brand new title Krosmaster Arena. On top of that Ankama has announced plans for an update for Wakfu on December 18th.
The 2.9 update to Dofus adds a number of new features to the game such as an Achievement System, Character Personalization, New Equipment, Titles and Ornaments and Maturing Resources.
The update to Wakfu will implement a Kwismas Event, 4 New Dungeons and additional environmental quests.
Krosmaster Arena interestingly enough is an expansion pack that bridges the gap between Dofus and Wakfu. The game focuses on players fighting their Krosmaster figurines against one another.
What do you think of this Ankama news? Let us know in the comments section below.