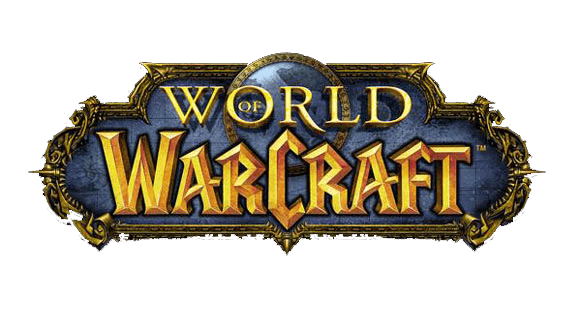 World of Warcraft has certainly earned its reputation for attributing the 'WoW' standard for a multitude of the massive multiplayer online genre titles and has done so for eight years on November 23rd. In celebration for standing ground for eight years, Blizzard is presenting players that log onto World of Warcraft between November 18th and December 1st with a 'Celebration Package' along with earning a Feat of Strength achievement. Once the package has been used, the package wielder will begin shooting off fireworks, dawn an unique yet temporary tabard, and gain 8% bonus experience from enemies while the package is active.
Blizzard additionally offers a small disclaimer when using the special celebratory package:
Use fireworks responsibly. Harmful or fatal if swallowed. If fireworks get in eyes, rinse in muddy pond water for 20 minutes, /dance, and contact your nearest Mistweaver, Priest, Shaman, Druid, or Paladin.
Think they are done with tooting their horn? Blizzard created a special video to take players on the epic journey from the initial release up to the latest expansion – Mists of Pandaria. Take a look at the video below to capture the nostalgia that is World of Warcraft.