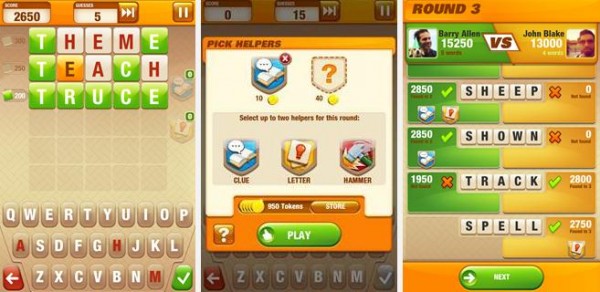 Two pieces of news for EA Mobile followers today. Firstly, EA's new word game Word Smack is now available, letting players guess 5 letter words through three challenging rounds.
Here is a little bit more information to those who need it on this new and free app:
Challenge your friends to turn-based wordsmack-ing fun by guessing one of hundreds of discoverable 5-letter words as you can in 3 increasingly challenging rounds. Use game-changing power-ups to maximise your points—whoever correctly guesses the most words in the fewest rounds possible wins. Best of all? It's wordsmack-ing FREE!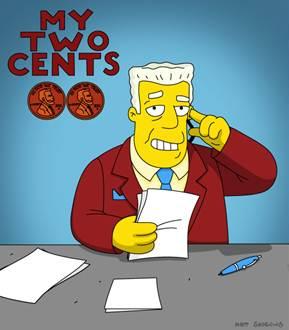 Speaking of free apps, The Simpsons: Tapped Out! is showing no signs of slowing down, as this week, legendary reporter Kent Brockman was added in the new update, joining the already huge cast of Springfield residents.
You can download Word Smack by following this link, or grab The Simpsons: Tapped Out! Here.